There are many important questions to consider when purchasing a home.  Avoid time-consuming and costly mistakes and put my experience to use. 
Today's buyers need sound advice and experienced representation, and if you're in the market to buy a home, I'll give you the edge you need: professional negotiation skills, knowledge of the pitfalls that can appear in a real estate transaction, leading-edge search technology,  neighbourhood expertise, and so much more.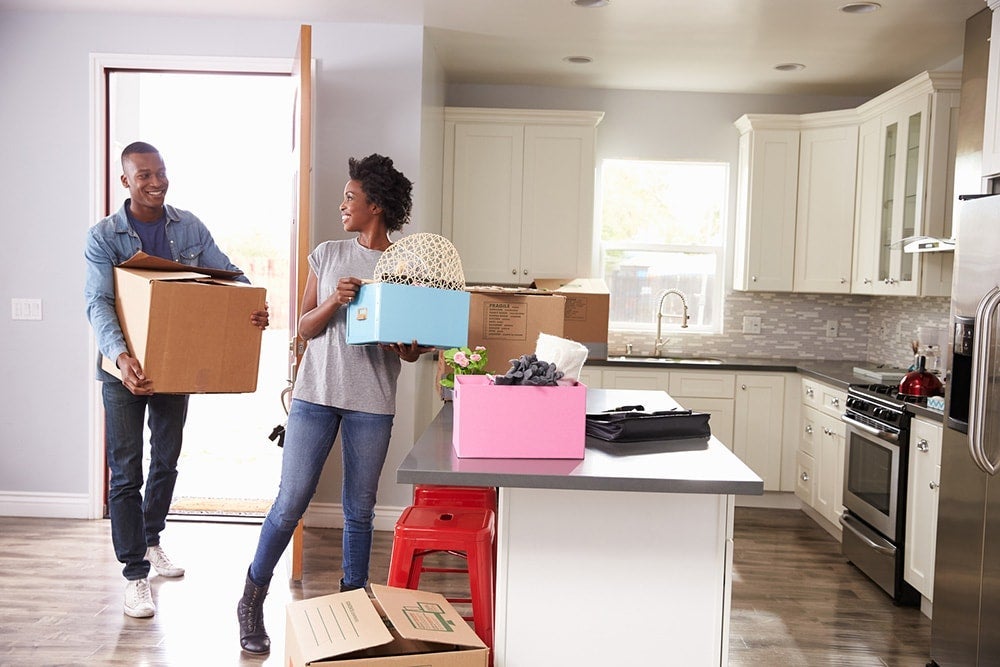 Every transaction is different, and there is a lot that can happen in your journey to buy a home in Vancouver. Working with a dedicated buyer's agent on your next home purchase will save you time and add professional assurance to every step of the process. 
Let's meet for a coffee (or beer!)
 and start the process today. I'll be there for you every step of the way. 
To get the ball rolling, fill out this form below or call/text 604-813-4686  .