Learn about new properties before they hit rew.ca or REALTOR.ca! Register for Private Client Services, the best way to get first peek at everything new on the market.
How it works
Submit a Registration form (Scroll below) 
I will personally set up your search criteria, once completed you will receive an email upon registration, which will contain login details and additional information to activate the account.
Membership is free and allows you the chance to decide for yourself, without cost or obligation if the services offered are right for you.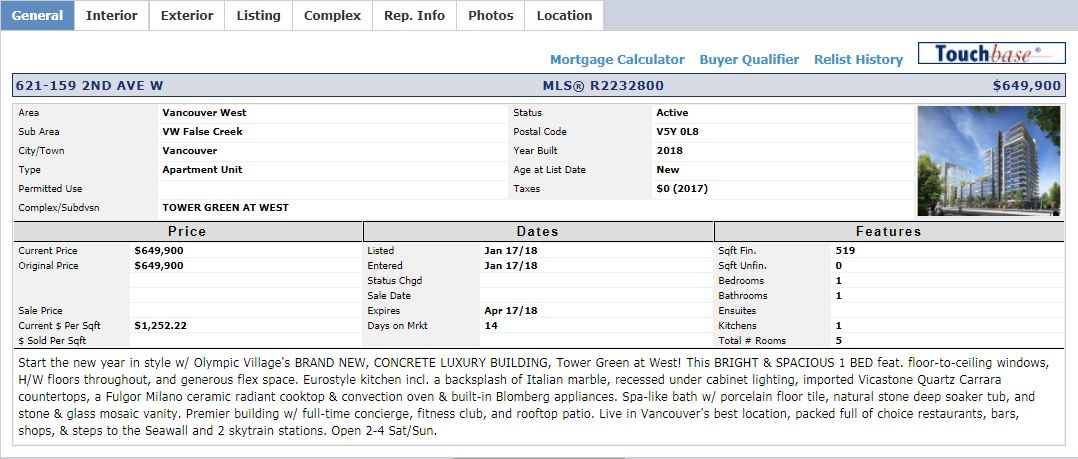 Your personalized search will be updated in real time. In other words, if there are any new listings or price changes you will be the first to know via e-mail